In The Spotlight: Atlantic Plaza Towers
Located at 249 Thomas S. Boyland Street and 216 Rockaway Avenue, Atlantic Plaza Towers offer some of the most spacious and affordable apartments in Brooklyn.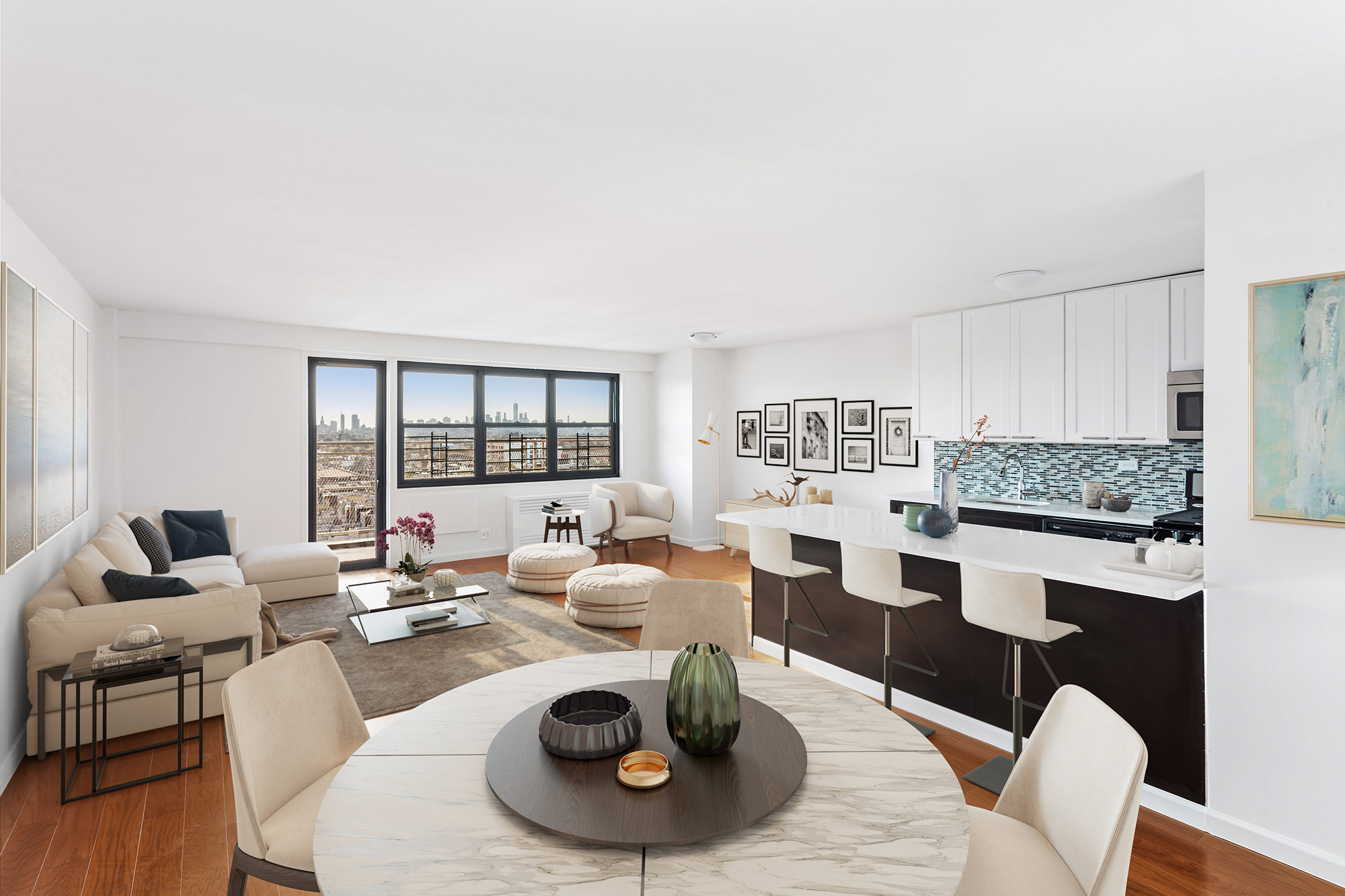 The building has recently undergone extensive renovations to include new elevators, roofs, windows, hallways, security cameras throughout and soon to be new lobbies and entryways. These renovations allow the management team to offer the best in middle income housing to their residents.
The Towers—Everything You Need In One Place
Made up of two 24-story towers, Atlantic Plaza Towers offer studios, one, two and three bedroom apartments.
Residents can also enjoy spectacular views of the Manhattan skyline from their balconies, which truly add to experience of living here.
Additionally, the building is fitted with state-of-the-art security systems and a 24-hour attended lobby.
The apartments are located just one block away from the MTA A and C subway lines, and are just a short walk from L and M subway lines, guaranteeing an easy, commute in and out of Manhattan.
The Apartments—An Enviable Lifestyle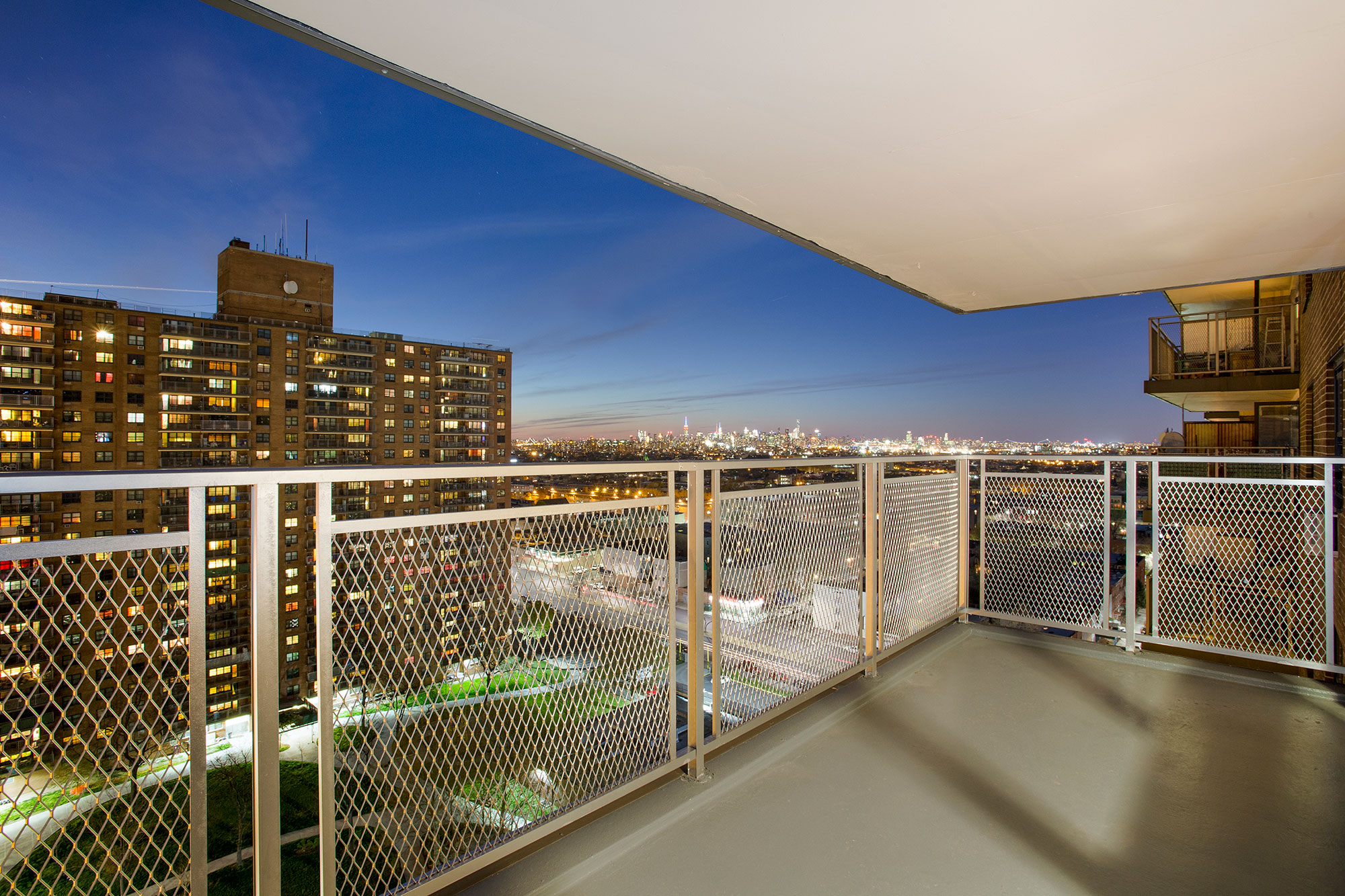 If space is what you are looking for, you will love the spacious living rooms that make the apartments look large, bright and inviting. The towers also offer residents the convenience of on-site laundry and gated parking to all residents.
To find out more about Atlantic Plaza Towers, feel free to visit the rental web page. Also, check out the Atlantic Plaza Towers application form.
We also currently have a variety of apartment rentals in Fort Green, Prospect Heights and apartments for rent in Riverdale, Soundview, and Pelham Bay.