Promenade Tower Nelson Apartments Brand New Heating System, and more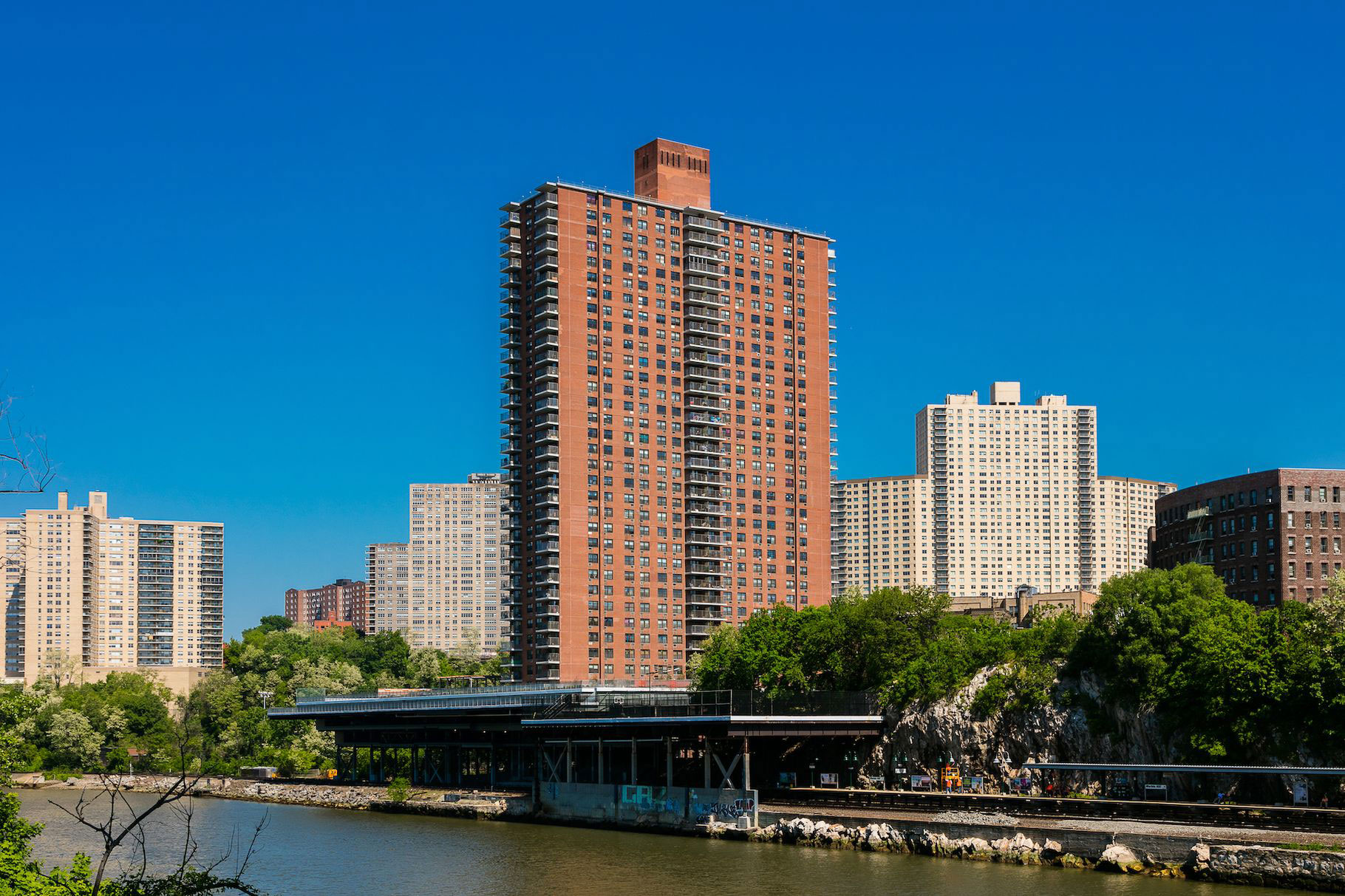 After years of problems under the previous ownership, we are happy to announce that the new heating system at Promenade is fully operational.  We replaced the original 42 year old equipment with modern high efficiency equipment that will ensure problems are a thing of the past.
The state of the art security camera system came on line at the end of December 2014.  High definition digital camera feeds will now be on every floor, in every elevator, and will provide wide coverage of the exterior plaza and garage when renovations there are complete.
As a reminder to residents, we will begin the roof replacement project in spring of 2015, along with many other great projects that will improve the property and make it a better place to live.