Partners planning overhaul at Lower East Side mixed-income development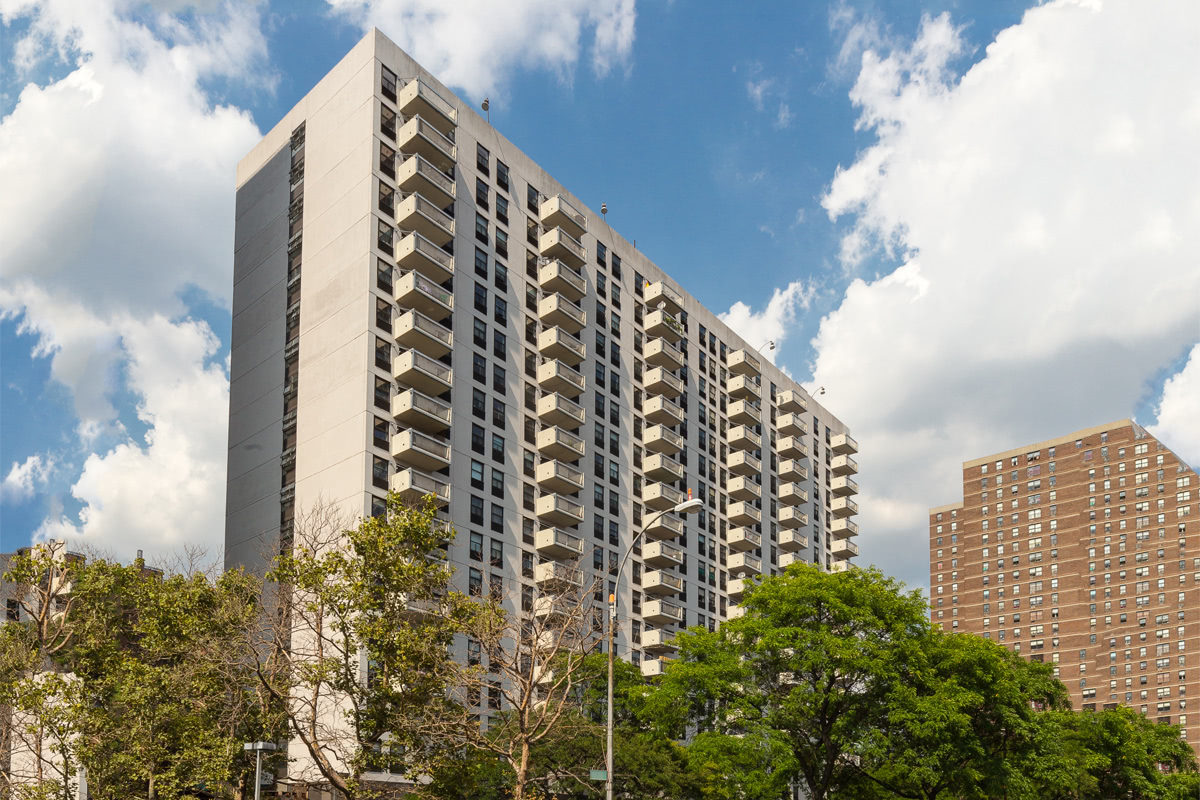 by: Real Estate Weekly
source: Real Estate Weekly
Global One Investments, led by principals Michael Gerstein and Robert Nelson, and L+M Development Partners have announced their plans for capital improvements to 257-271 South Street, a 256-unit apartment building on the Lower East Side, which the joint venture recently acquired for $115 million. The property was previously owned by the Starrett Corporation and is now managed by Nelson Management Group, an affiliate of Global One.
The new owners plan to make significant renovations to the 17-story, 236,065-square-foot asset's common areas, individual apartments, exterior, and amenities including its fitness facilities, which will be tailored to meet the needs of the property's diverse range of tenants.
"The joint venture with L+M Development Partners to acquire this significant asset was a great opportunity and our planned renovations will help preserve high-quality, mixed-income housing in this vibrant neighborhood," said Robert. S. Nelson, president of Nelson Management Group.
"The long-needed improvements, which will be completed throughout the building over the next year, will benefit both current tenants and future tenants for years to come."
Located between Clinton and Jefferson Street, the property at 257-271 South Street is in close proximity to numerous parks, schools, and retail. It is also easily accessible via the F subway line and FDR Drive.
The real estate private equity platform was financed by the New York Affordable Housing Preservation Fund and Citi Community Capital, which invests in multifamily housing in the New York City metro area, as well as Global One Investment's Global One Real Estate Fund, which invests in existing value-add and core plus multifamily properties in New York City.