Nelson Management recaps large Bronx multifamily portfolio for $174M
By: Rich Bockmann • [The Real Deal: Salon Series] – June 13, 2023
"Mission-driven" private equity firm Vistria Group picks up 1,290 stabilized units in first NYC deal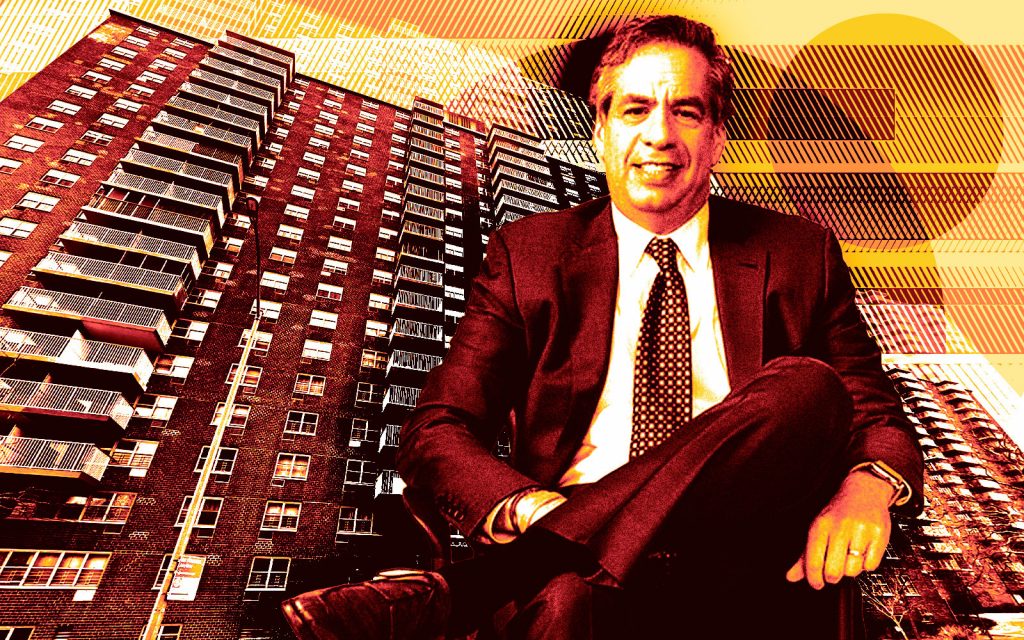 Nelson Management recapitalized a large rental portfolio in the Bronx for $174 million in what is likely the borough's priciest multifamily deal of the past year.
Nelson recapped the properties, which combine for 1,290 units across two rent-stabilized complexes, with Chicago-based private-equity firm Vistria Group, sources told The Real Deal. Vistria bought its stake from Nelson's former partners, L+M Fund Management and JPMorgan.
Nelson retained its equity stake and will stay on to manage the properties.
It's the first New York City real estate acquisition for Vistria, which primarily invests in healthcare and education companies. But the social-impact firm is making a push into real estate, and last year hired Margaret Anadu, the former head of Goldman Sachs' urban investment group, to lead the effort.
The larger of the two properties, the 972-unit Lafayette-Boynton Apartments, is at 825-875 Boynton Avenue and 820-880 Colgate Avenue in Soundview. The other is the 318-unit Promenade Apartments at 150 West 225th Street in the Marble Hill-Riverdale area.
Nelson and its partners — JP Morgan Asset Management and L+M Fund Management — put the portfolio on the market last summer with Eastdil Secured, which brokered the sale to Vistria.
At the time, the owners were eying a price above $200 million. But since then interest rates have gone up, putting a chill on investment sales. The Bronx saw about $146 million worth of multifamily deals in the first quarter, down about 44 percent from a year earlier, according to Ariel Property Advisors.
Company president Robert Nelson said in a statement that his company sought to preserve affordability at the 100-percent stabilized portfolio and described Vistria as a "mission-driven private investment firm that shares our dedication to our residents and the buildings they call home."
Nelson has put more than $20 million in renovations into both properties, which are covered by an agreement under the state's Article XI program that provides landlords an exemption on their property taxes in exchange for investing in their buildings and making improvements. The agreement has about 30 years remaining on it.
Freddie Mac and KeyBank provided financing for Vistria's deal, which appears to be the largest multifamily trade in the borough since at least last summer, when Ephraim and Eli Fruchthandler's Lineage Properties sold a pair of buildings for $169 million.
The annual debate over rent increases on stabilized apartments became particularly heated last month after tenant advocates stormed the stage at a Rent Guidelines Board meeting to protest potential hikes and demand that rents be reduced.
Landlord groups responded by recommending that owners opt out of the in-person meetings and instead participate via Zoom over what one group called "intimidation and fear tactics." The final vote to determine next year's rent hikes is set for June 21.