Nelson, L+M refinance Bronx complex with $90M Citi loan
BY Konrad Putzier • [The Real Deal] – June 16, 2016
Partners plan to build two new towers at Lafayette Towers Nelson Apartments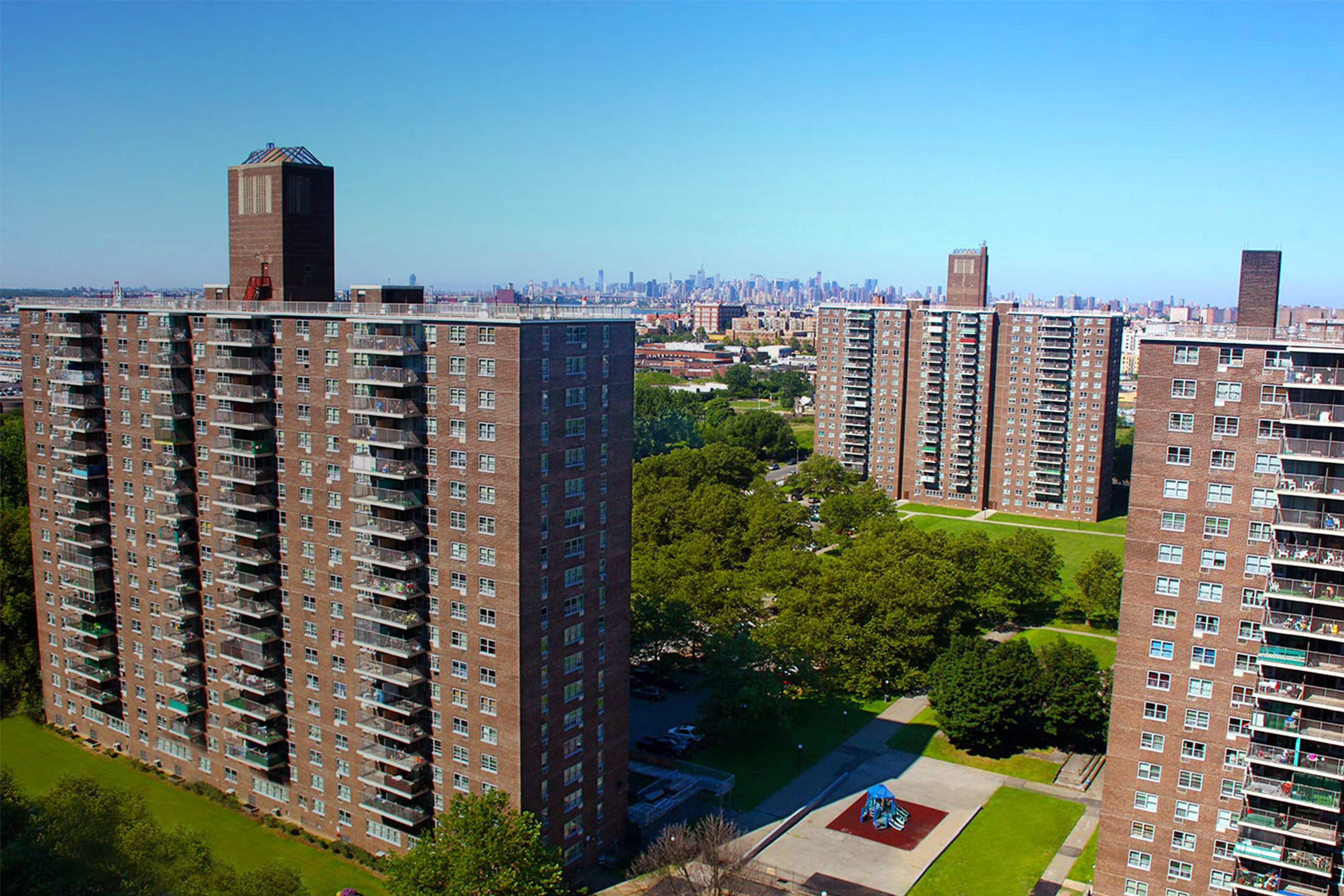 Nelson Management Group's investment arm Global One Investments and L+M Development Partners refinanced the Lafayette Towers Nelson Apartments complex in the Bronx with a $89.5 million loan from Citi Community Capital.
Jeff Baker and Graham Hobbs of Savills Studley brokered the loan. It replaces a $54.5 million loan from the same lender.
Nelson and L+M bought the 1.07-million-square-foot complex at 875- 825 Boynton Avenue and 820- 880 Colgate Avenue in the Bronx's Soundview neighborhood in 2011 for $51.5 million. It includes four 19-story towers and 972 apartments.
According to permits filed last July, the partners are planning to build two new 13-story towers at the complex. A spokesperson said the new loan is only on the existing buildings.
L+M is among several partners in an investment group that's in contract to sell 1,790-unit Savoy Park complex in Harlem to Fairstead Capital for over $300 million. In April, L+M filed plans for a 59-story building with 108 apartments at 23 Park Row.