Moving To The Bronx? You're In For A Treat!
Whether you like to stroll through beautiful parks and soak in nature, visit art museums or dine at impeccable Italian restaurants — you're in for a treat when you're in the Bronx.
Here are some of our favorite things to do in the borough:
Head Down To Arthur Avenue for Italian Food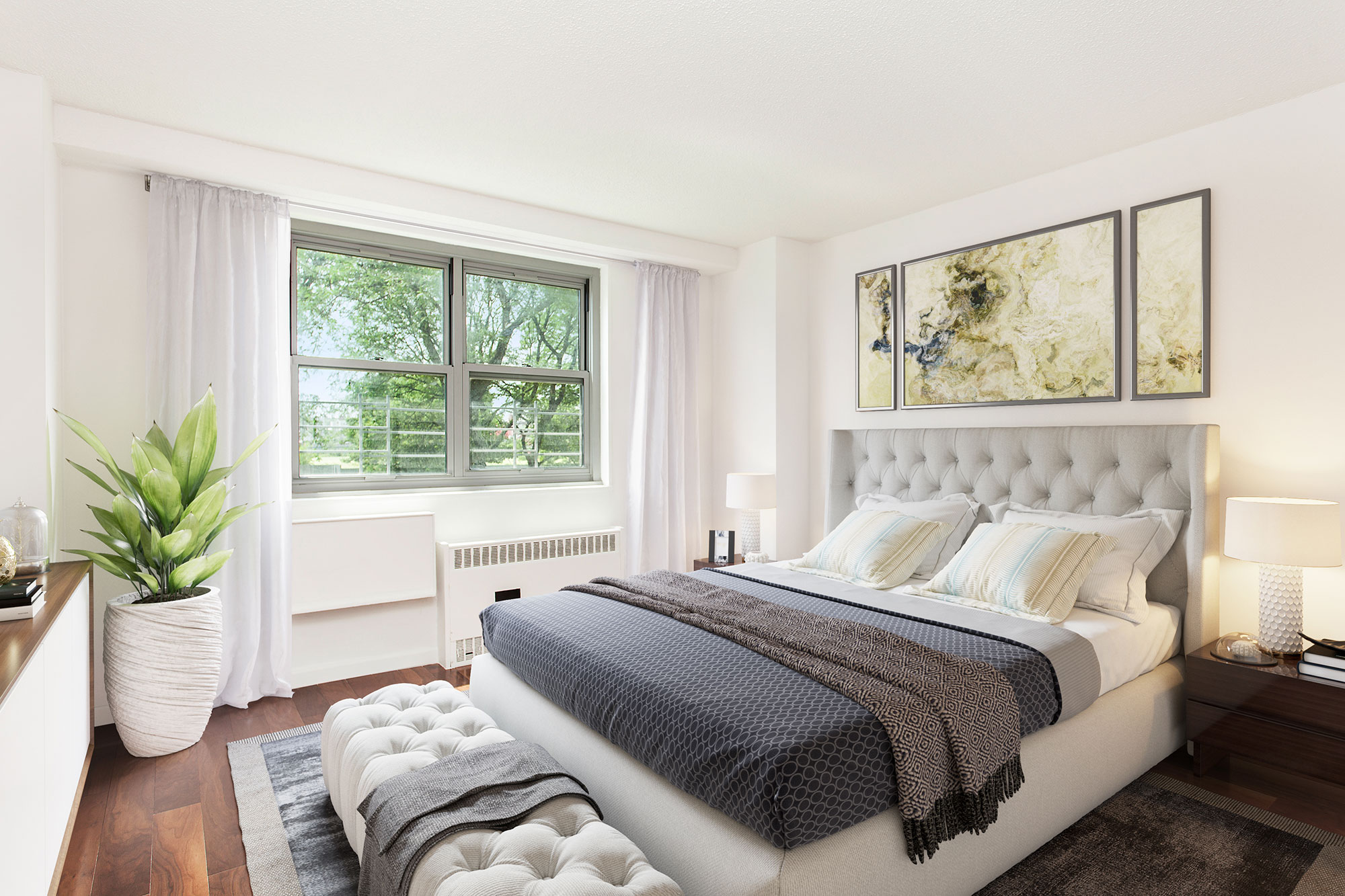 All of New York City knows that the authentic Italian experience is in the Bronx. Leave behind the extra sweet pizza sauce at Mulberry Street and make your way to Arthur Avenue for a truly authentic Italian experience. From markets, restaurants and cafes—everything is true Italian here.
What's our personal favorite? The Casa Della Mozzarella, which specializes in handmade burrata and mozzarella cheeses.
View the Hudson from Magical Sprawling Gardens
If you like the outdoors, you will especially love this scenic garden in Riverdale.
In the 20th century, various notable zoologists and conductors owned these grounds. Head down to the hills today and enjoy the maintained gardens with a magical view of the Hudson River.
Check Out All the Animals at the Bronx Zoo Wildlife Conservation Society
This is the largest urban zoo in the country and has thousands of animals. Head down to the Congo Gorilla Forest to see monkeys, and gorillas play around, or checkout the Wild Asia Monorail to see tigers and other rare and exciting animals.
Pelham Bay Park Is Nearby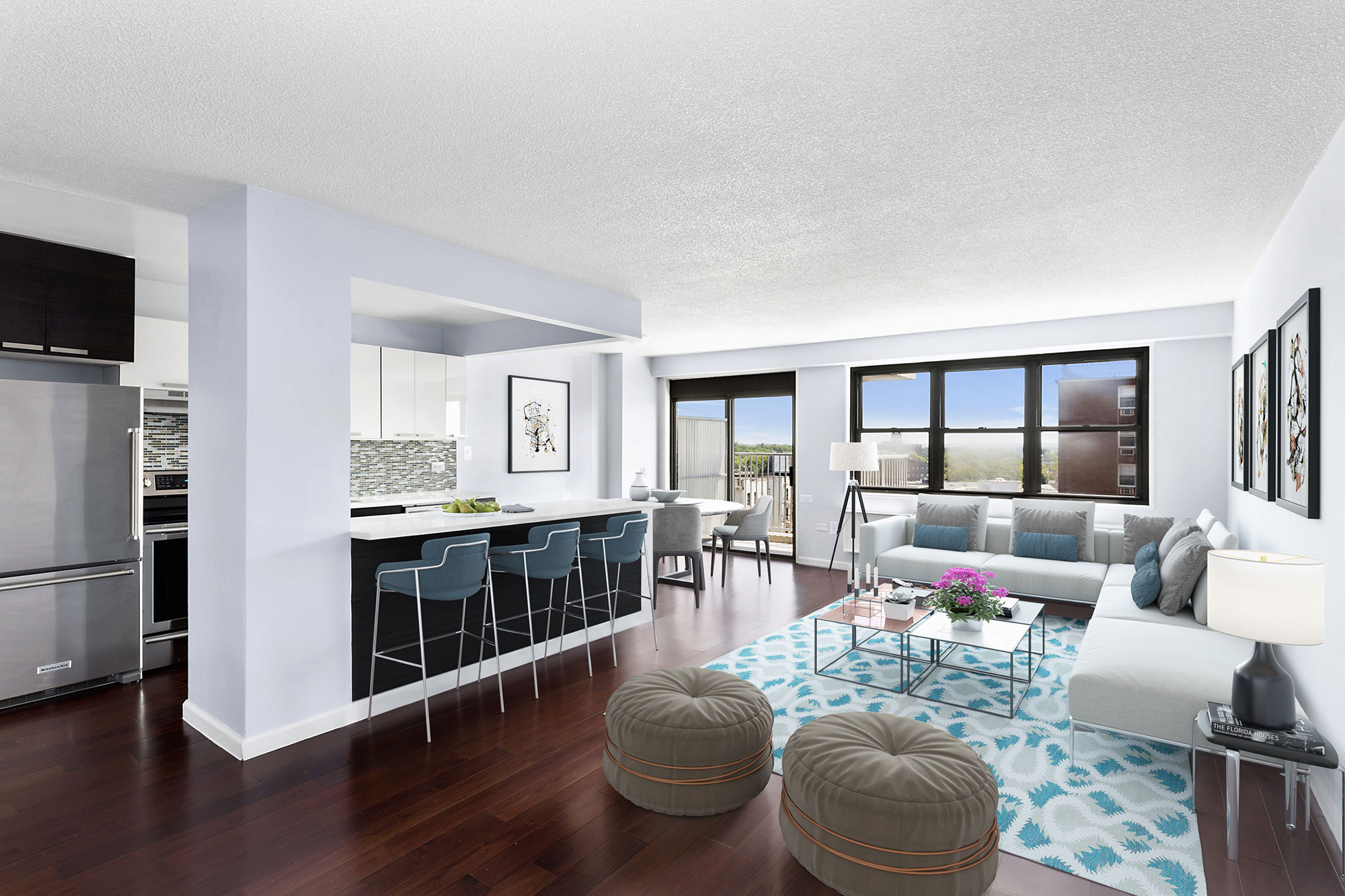 With the oak forests, shorelines and land with rich history, this park makes up the perfect spot to just sit and chill.
You might be surprised to know that the Pelham Bay Park is three times as big as Central Park and offers a truly unique experience. With golf courses, running tracks, horseback riding and plenty of more activities, this park has something for everyone.
So, are you ready to make the move? Check out this perfect 1 bed apartment at Boynton Avenue, Bronx NY. Stay updated with our New York rentals. Feel to contact us at (718) 997-9500 for more information.