Moving To The Bronx? There's A Lot To Do Here!
From some of the best New York City parks to the Italian restaurants you will fall in love with, the Bronx has something for everyone.
If you are planning to move to the Bronx, you are in for a treat. There are tons of attractions to visit and things to do here: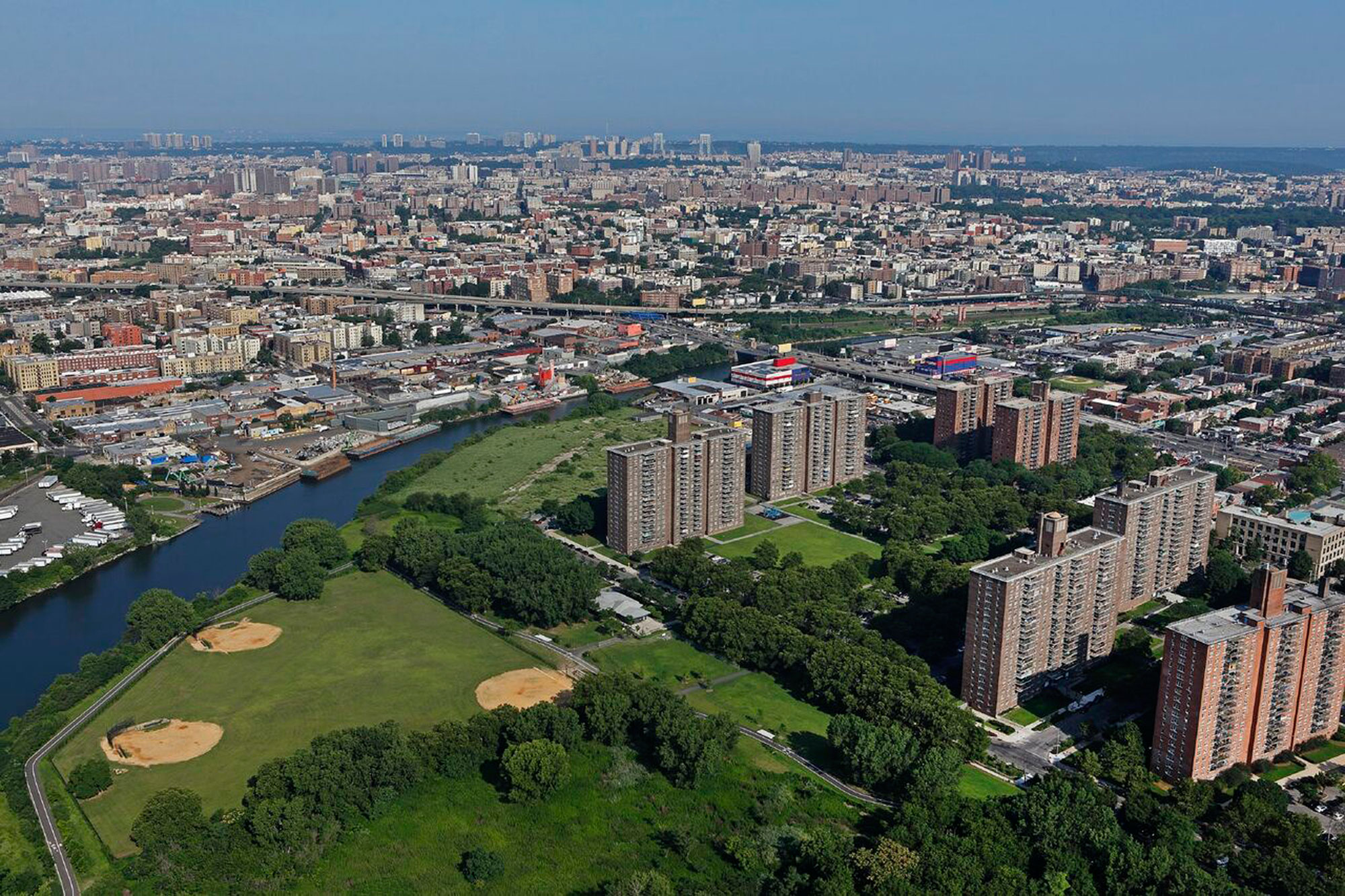 The Bronx Zoo Wildlife Conservation Society
This wildlife park has fans far and wide. Around 5,000 different kinds of animals call it home. Walking through the 265 acres of land, you will come across exotic creatures like the fossa and endangered lemurs. There are also snow leopards, polar bears, penguins and even sea lions.
Edgar Allen Poe Cottage
You can pay homage to Poe in the cottage where he wrote many of his literary masterpieces, including 'The Bells.'
From 1846 to 1849, the cottage was home to the writer until his wife's death. It is now managed and maintained by the Bronx Country Historical Society.
Historic Woodlawn Cemetery
This remote burial ground dates back to 1863 and features plenty of mausoleums and exotic landscape art. The cemetery serves as burial grounds for well over 300,000 people, including renowned writers like Pulitzer and iconic musicians like Miles Davis.
New York Botanical Garden
If you love plants and flowers, the New York Botanical Garden is quickly going to become your favorite place. There are over 250 acres of exotic plants and the garden hosts plenty of events that highlight them; consider heading down for the Orchid Show.
The Bronx Brewery
If you are a beer lover, you will love what The Bronx Brewery has to offer. There are plenty of craft beer variants here that attract beer lovers from all over. You can grab a spot in the backyard in warmer months, order your favorite craft beer and hang out with friends.
Van Cortlandt Park
Nothing beats talking a walk around a forest and letting nature sink in. If you love being outdoors, you will love taking a run through the park, exploring NYC's oldest freshwater lake, and even heading down to the Van Cortlandt Museum.
With all that is has to offer, the Bronx is a great place to be if you are looking to start your apartment life soon! Check out our collection of rental apartments near Bronx River and give us a call for more information.