Global One to Re-position Marble Hill Projects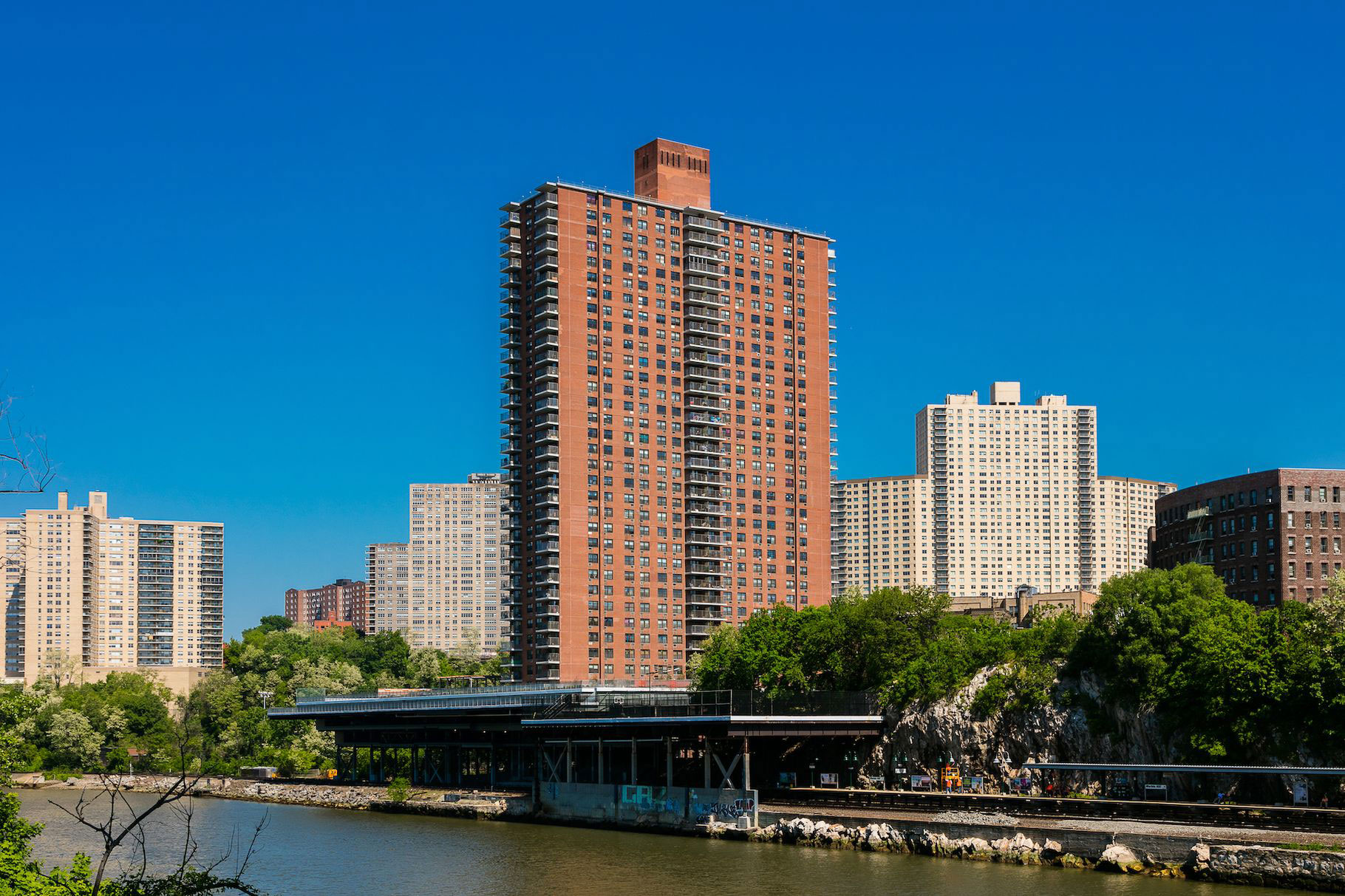 by: Al Barbarino
source: Commercial Observer
Global One Real Estate Fund, led by Robert Nelson, has partnered with NYAH Preservation Fund for the $18.5 million purchase of Promenade Tower Nelson Apartments, a 318-unit, 32-story residential Mitchell Lama project in Marble Hill, where the developer plans an extensive re-positioning.
Global One focuses on infrastructure improvements and replacing outdated building systems, said Eastern Consolidated Senior Director Adelaide Polsinelli, who represented the seller and procured the purchaser in the transaction with Director of Financial Services Scott Ellard.
"With many years of experience in acquiring
and rehabilitating affordable housing
projects, [Global One] plans to infuse the property with significant funds, enabling it to remain competitively affordable," she said.
The original boiler from when the building was built in 1972 will be replaced and new elevator cabs, a new roof, renovations to the hallways and lobbies are among the planned upgrades. Global One also intends to pursue LEED certification for the property as it has for its other holdings.
"There are so many different aspects of Promenade Tower Nelson Apartments that attracted us," Mr. Nelson, told MHN Online earlier this month.
The Promenade, at 150 West 225th Street, stands as one of the area's tallest.
"The size, with almost 320 units under one roof, is always nice, and allows us to reap economies of scale," Mr. Nelson went on. "The location sits on the riverfront, so you have unobstructed views going for miles. We are a block away from Metro North Railroad that goes into Grand Central Station in Manhattan. It's two blocks to the subway. There's ample parking.
And the middle-income workforce housing aspect of the property fits right in our wheelhouse."
Mr. Nelson also told The Riverdale Press that the company purchased the Promenade because he believes it can maintain affordability for residents by dissolving Mitchell-Lama and drafting a 40-year regulatory agreement with the Department of Housing Preservation and Development.
"This is our specialty," Mr. Nelson said. "We're excited about coming into a property as prestigious as Promenade Tower Nelson Apartments and being able to solve some of the long-standing problems that tenants have been dealing with."
The publication noted that current tenants claimed that previous ownership neglected the tower, failing to invest in maintenance and repairs, and that elevators and heating systems failed for weeks on end, among other grievances.
The NYAH fund is a joint venture between Citi Community Capital and L&M Development Partners.