Famed Marble Hill affordable housing complex gets long-awaited makeover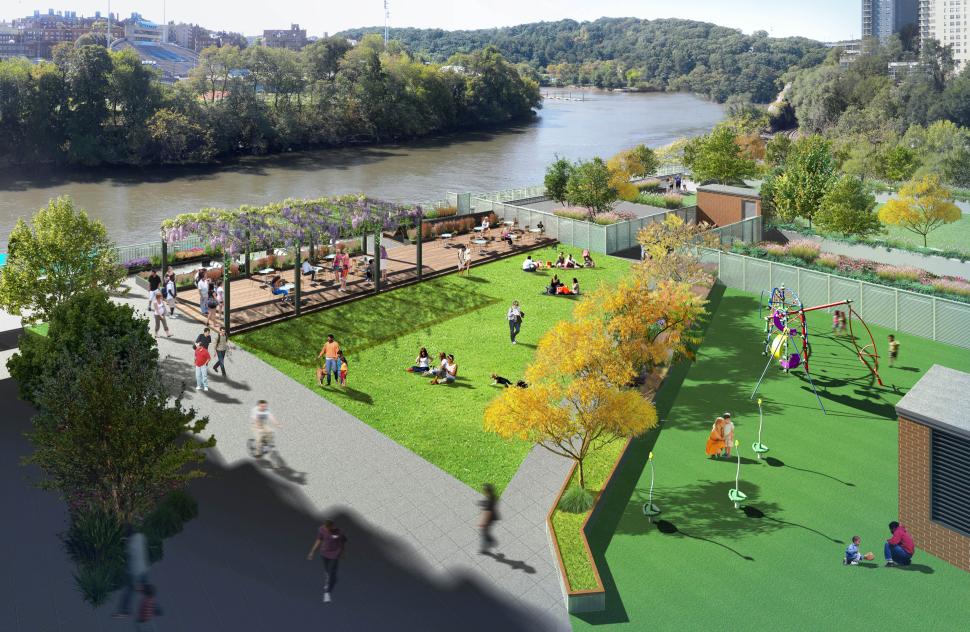 by: NEW YORK DAILY NEWS
posted: Tuesday, July 21, 2015
It's a Marble Hill makeover.
Investors who bought a crumbling affordable housing complex in the Upper Manhattan neighborhood two years ago have finally unveiled a new look for the formerly troubled tower.
Nelson Management, which acquired the area's tallest tower, at 150 W. 225th St., in 2013, said it's already started $14 million in extensive renovations on the property, upgrading lobbies and hallways, installing a new outdoor deck with cabanas overlooking the water, putting in new elevators and gas boilers, creating an outdoor recreation area, opening a gym and hiring a 24-hour doorman.
The 318-unit complex, which was formerly part of the Mitchell Lama program, a program established in 1955 as an incentive to develop affordable rental and cooperative housing to moderate- and middle-income families in New York State, has now been removed from the program.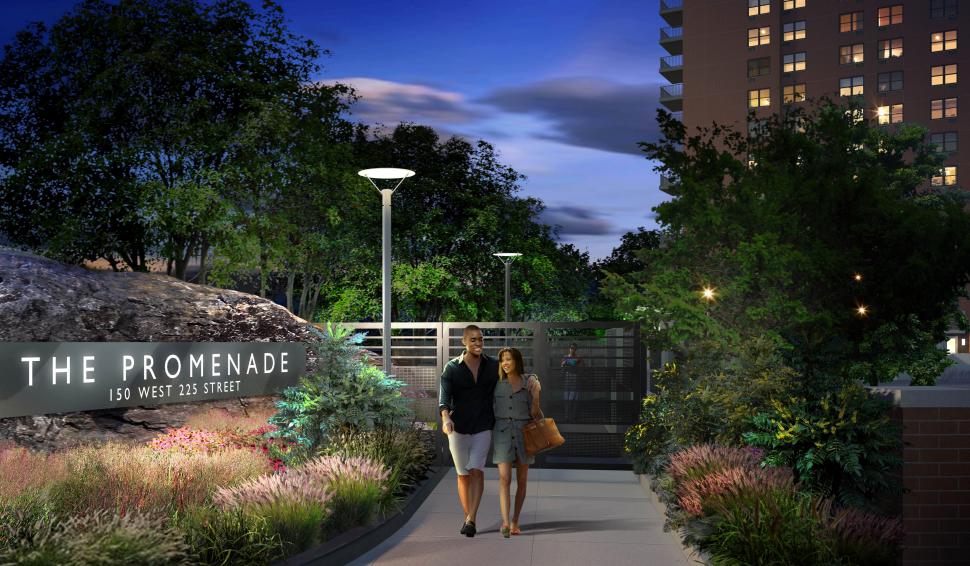 But Nelson said existing tenants are still protected by rent stabilization and will benefit from Mayor Bill De Blasio's rent freeze. The few available market-rate units have been upgraded with hardwood floors and stainless-steel appliances.
The property had long been considered a dead-end option for tenants who couldn't afford better. Residents complained of elevators that didn't work for weeks at a time and faulty water and heating systems.
"After 42 years of being in a subsidy program, sometimes owners of these apartment buildings don't really go out in terms of bells and whistles," Nelson principal Robert Nelson told the Daily News. " You're limited in terms of your ability from an economic standpoint. Now that it's out of the program, we're going in and putting a lot of money into some nice renovations."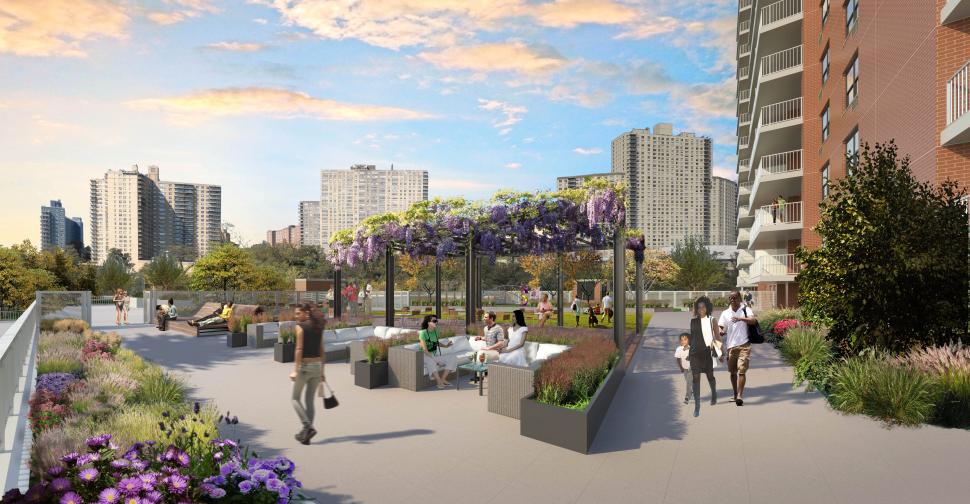 What's in it for Nelson and his partner, L+M Development Partners?
Once tenants finally move out, they can convert the units to market-rate rents, Nelson said.