6 Things You Should Know Before Moving To NYC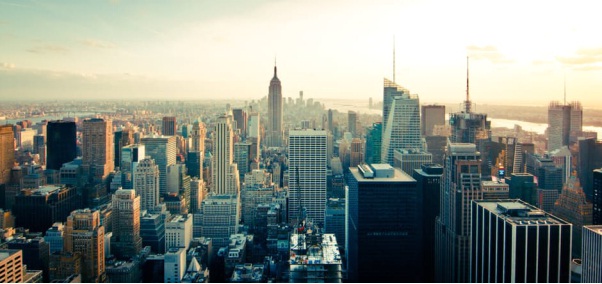 There is nothing quite like living in New York City! However, if you are new to the city, the experience can certainly be exciting, thrilling and mildly overwhelming.
Nevertheless, the move can be an amazing part of your life.
To make the transition easier, here are six things every newbie New Yorker should know:
The Subway Can Be a Learning Experience
If you enjoy a quick game of people-watching, you are in for a treat. There is no better place to do this than the subway. From chatting up monks about their teachings to watching captivating dance performances, the subway is certainly an entertaining place to be.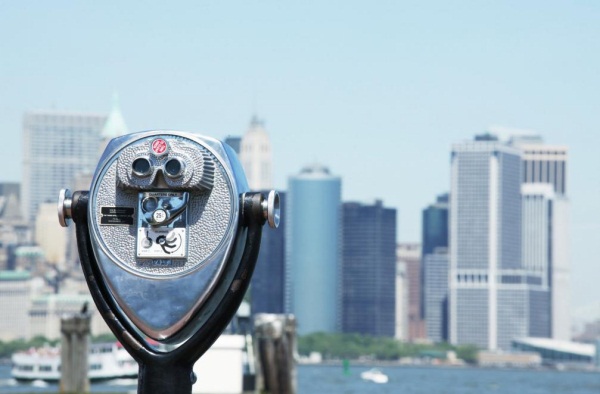 Bring Your Walking Shoes
In NYC, distance is not measured by miles but blocks and you will find yourself walking through plenty of them during the day. But, with the captivating sights and sounds, you will learn to love it.
Learn to Navigate the Midtown Crowds
Times Square is always crowded by tourists. Therefore, you can expect a lot of foot traffic here. Try to avoid it unless you are visiting on a weekend and have free time on your hands.
Escape the City Once In A While
While living in NYC is certainly captivating, getting out once in a while can be refreshing. Fortunately, upstate New York and Long Island offer revitalizing experiences.
The Pizza Hype Is Real
You will never forget the first time you dig your teeth into a New York pizza for the very first time. With many places charging only $1 for a slice, it's something you should definitely try.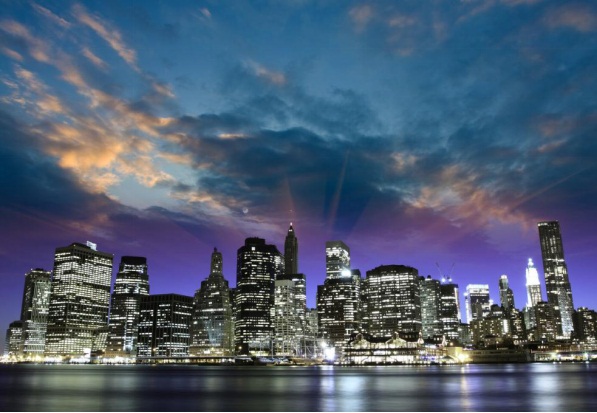 Choose A Great Property Manager for Your Apartment Building
If you are moving into an apartment, make sure you have a helping hand. At Nelson Management Group, we offer plenty of apartments near Soundview Park and other 2 bedroom Bronx apartments. Give us a call for more information.